How to Design
Step 1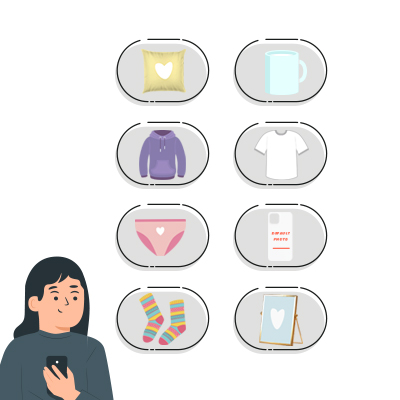 Choose what you like
There are various items you can choose such as hoodies, blankets and so on.
Step 2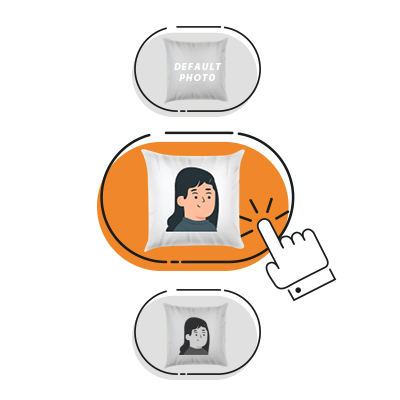 Choose The Design
Use the default picture or Upload your own.
Step 3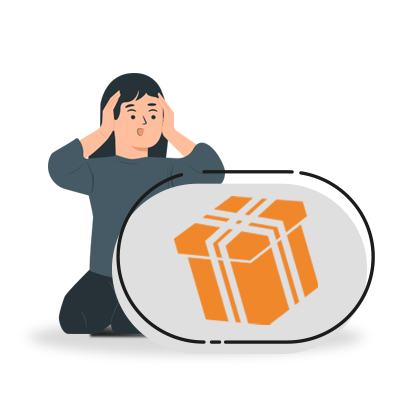 Arrive Safely And Quickly
You will receive a satisfied item!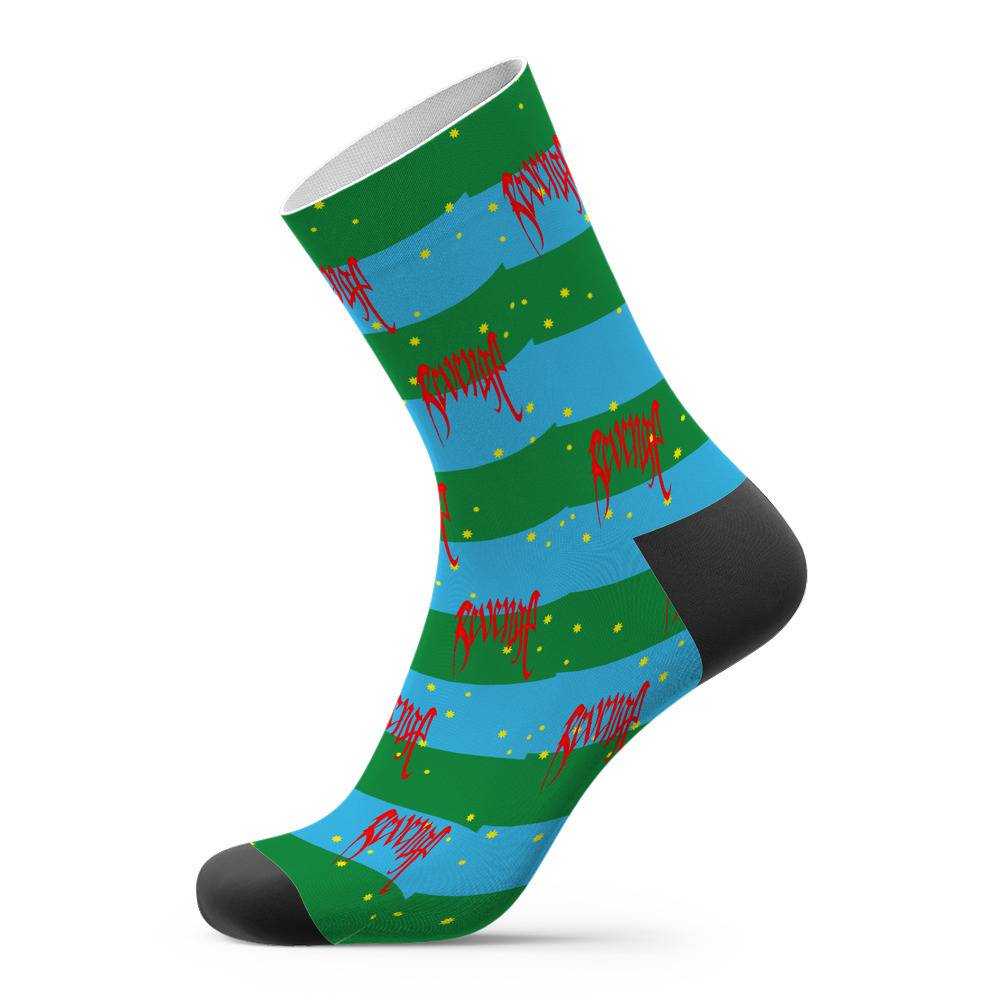 Revenge Socks Custom Photo Socks Striped Printed Socks Blue
description

Revenge Socks Custom Photo Socks Striped Printed Socks Blue - Put Your Face On Custom Face Socks. Create the Perfect Gift! Custom-design. Our design team works hard to get a perfect cutout of your face from your uploaded photo. 95% Polyester, 5% Lycra. It's very comfortable to wear. Produce Time: 3-5 business days.
shipping

Free shipping for orders over $49

You can choose the shipping method during checkout:

Standard shipping: $7.99

Arrives 7-15 business days after the production time

Express Shipping: $29.95

Delivery 4-6 business days after the production time
Shopping in Revenge Hoodie Shop
Welcome to visiting our Revenge Merch Shop. This shop is for all people who like the clothing brand "Revenge" or XXXTentacion. "Revenge" was created by Allen Cao and Garette. "Revenge" first appeared on Instagram on May 27, 2016, a man wearing a face mask wearing a short-sleeved T-shirt with the "Revenge" tagline, ins with "Start", this may be the The beginning of the brand. In 2017, Garette met rapper XXXTentacion and XXXTentacion started designing "Revenge" clothing. We can find that The brand design of Revenge is very in line with the aesthetics of young people. XXXTentacion was hugely popular on Soundcloud at the time, and his hit single "Look At Me!" was a huge online success, and it was on this occasion that XXXTentacion and the Revenge brand launched that classic hoodie. The joining of XXXTentacion has made the brand get more widely concerned.
We want to make Revenge Hoodie available for everyone.
Revenge And XXXTentacion
In May 2017, XXXTentacion released a song called "Garrett's Revenge", which was later changed to "Revenge", and a mixtape of the same name was released after this song. The cover visual design of the music work uses lightning The shape of the "Revenge" logo, which has made the brand more and more famous.
The unfortunate death of XXXTentacion has also made many fans more interested in "Revenge". Many of their early cooperation items are sold at high prices on second-hand trading platforms. But this also led to a lot of people can't buy it. This strengthens our determination to build this store. We hope that all fans who like XXXTentacion can have a Revenge Hoodie or T-shirt to remember him.
On July 9, 2018, "Revenge" released its first mini-series since the death of XXXTentacion, which sold out in just ten minutes. Before you know it, Revenge has become one of the most popular streetwear brands. Although the current "Revenge" brand has nothing to do with XXXTentacion, the cooperation experience with XXXTentacion has undoubtedly provided a lot of help for the development of the "Revenge" brand.
Why Should You Choose Our Revenge Hoodie Merch?
You can notice the name of our shop - Revenge Hoodie. That means we specialized in creating Revenge Hoodie so you can buy our hoodie with confidence. We produce the highest quality products. You can shop here to enjoy great prices on Revenge Hoodie. To top it all off, enjoy bigger savings by shopping hoodies during a sale or promotion. On our website, shop for hoodies with ease, so you can enjoy big price savings!
In addition, we make Hoodie professionally, but also make many other high quality products, which you can view by clicking on the navigation bar.
Revenge Collections
The hoodie is a must-have item for us. Why not our Revenge Hoodie? You can remember XXXTentacion when you wear a revenge hoodie. If you like "Revenge" brand, our Revenge Hoodie is an essential collection for your wardrobe.
Our Revenge Hoodie is comfortable and durable. You'll enjoy our soft, lightweight, extremely comfy unisex hoodie!
Our Revenge T-shirt nake you feel soft and light with just the right amount of stretch. It's comfortable and breathable. We can't compliment this material enough–it's one of our crowd favorites, and it's sure to be your next favorite too!
This shirt is sure to be a hit with any "Revenge" brand enthusiast. It also makes a great gift for anyone who just loves XXXTentacion!
We offer personalized service. You can upload your content and we will print it on your merchandise.
Have A Nice Shopping!!!